Cybersecurity Solutions
Foreside partnered with BlueVoyant to offer cost-effective, tailor-made cybersecurity consulting and managed security services specifically designed to meet the needs of Foreside's Registered Investment Advisor, Broker-Dealer, and Asset Manager clients.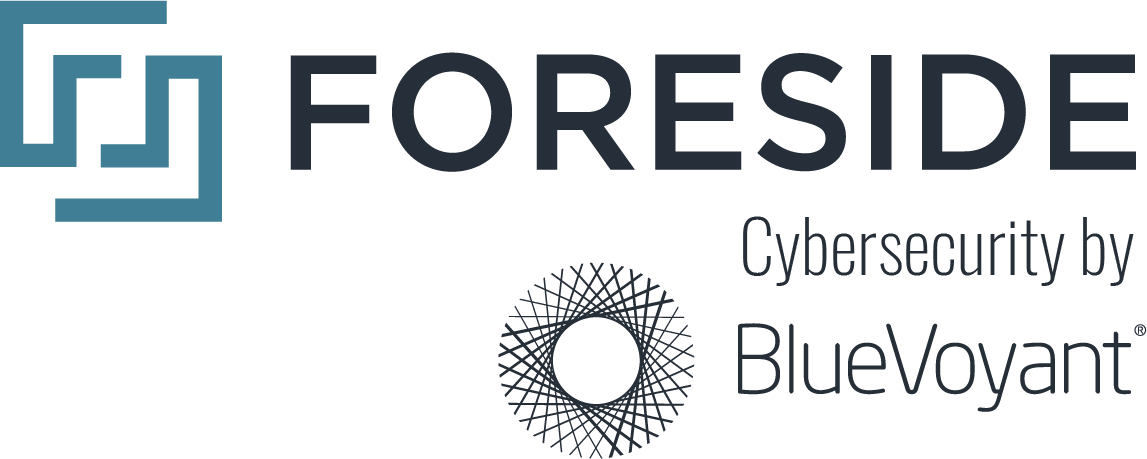 Investment advisors, asset managers, and broker-dealers of all sizes are a common target for threat actors for obvious reasons - they possess highly sensitive client information.
In order to protect client personally identifiable information and other financially-related data from potential theft and possible exploitation, it is essential that all investment advisor and broker-dealer firms take a proactive, defensive stance when it comes to cybersecurity compliance.
BUNDLED CYBERSECURITY SERVICES
Protect your firm with programs specifically designed to meet the unique cybersecurity needs of investment advisors and broker-dealers.

Ideal for newly-formed and smaller firms to immediately gain remote endpoint protection, CyberPRO provides 24/7 monitoring, detection, and response to cyber threats on endpoints. From $250/month.
Learn More
REGULATORY FOCUS ON CYBERSECURITY
Links to Additional Resources