Cybersecurity Solutions
Foreside partnered with BlueVoyant to offer cost-effective, tailor-made cybersecurity consulting and managed security services specifically designed to meet the needs of Foreside's Registered Investment Advisor, Broker-Dealer, and Asset Manager clients.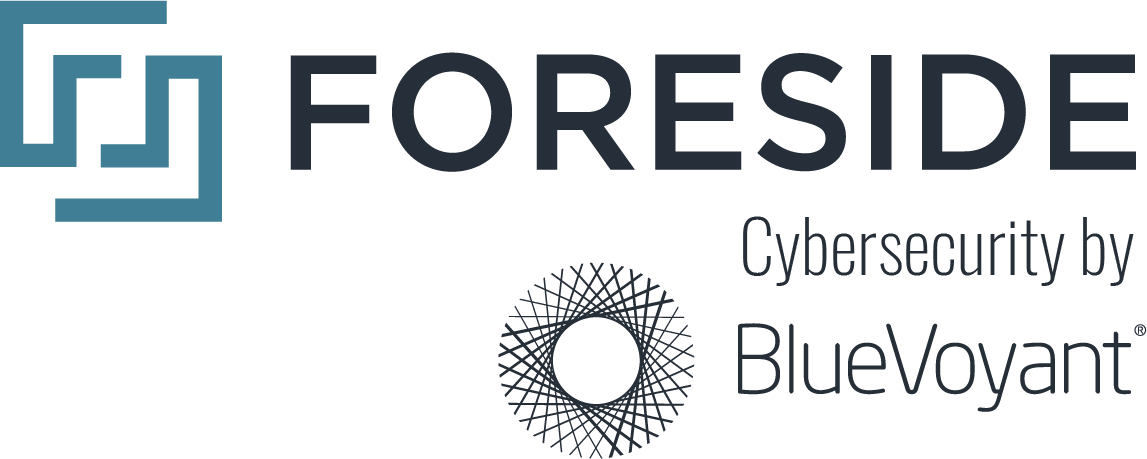 Investment advisors, asset managers, and broker-dealers of all sizes are a common target for threat actors for obvious reasons - they possess highly sensitive client information.
In order to protect client personally identifiable information and other financially-related data from potential theft and possible exploitation, it is essential that all investment advisor and broker-dealer firms take a proactive, defensive stance when it comes to cybersecurity compliance.
BUNDLED CYBERSECURITY SERVICES
Protect your firm with programs specifically designed to meet the unique cybersecurity needs of investment advisors and broker-dealers.

Ideal for newly-formed and smaller firms to immediately gain remote endpoint protection, CyberPRO provides 24/7 monitoring, detection, and response to cyber threats on endpoints. From $250/month.
Learn More

CyberPLUS is a comprehensive solution that includes all of the benefits of CyberPRO, plus security information and event management (SIEM) capabilities to extend the visibility of threats beyond just endpoints and enhance your monitoring service through the integration of vulnerability awareness. This option is perfect for firms looking for extra security. From $437.50/month.
Learn More
REGULATORY FOCUS ON CYBERSECURITY
Links to Additional Resources